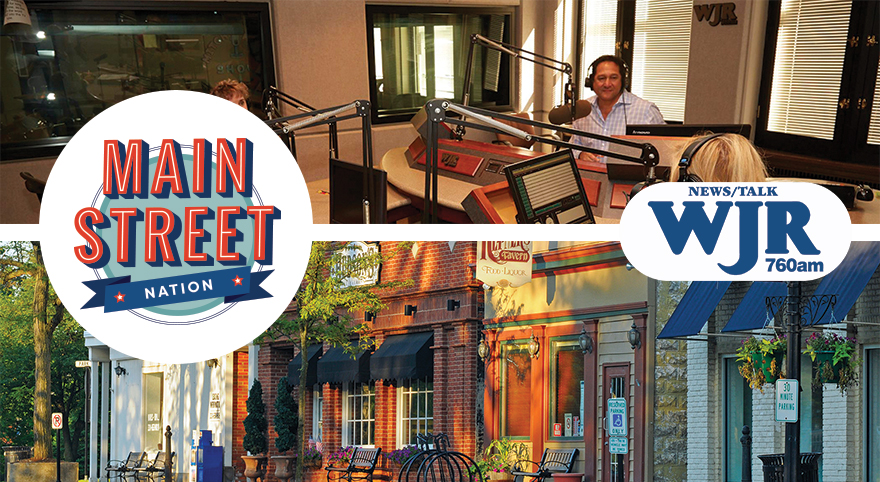 Jeff and Kristi interview the experts to give you the secrets to successful Main Streets, and a preview of the new Main Street Refresh Project.
Matt Wagner VP of Revitalization Programs, National Main Street Conference. Matt has more than 20 years of non-profit management experience in downtown development, entrepreneurship and tech-based economic development. At NMSC, Matt is leading the launch of the renewed and re-imagined Four Point Approach, as well as helping the Center reach new communities with this refreshed framework. Overseeing the Field Services team, Matt also leads the Center's efforts to expand technical service offerings, and offer preservation-based economic revitalization services directly to communities.
Josh Bloom Principal The Community Land Use Economics Group (CLUE). Josh is a leader in the revitalization of historic commercial districts. He uses local data to craft market-based strategies that help cities and communities build economically differentiated, dynamic places. He lectures and publishes on two of his favorite topics – creating sustainable clusters of independent and chain businesses, and the development of crowdsourced and crowdfunded community-owned businesses.
Alex Balloon Tacony Community Development Corridor. Urban redevelopment professional currently managing a non-profit community development corporation in the Tacony section of Philadelphia. Project portfolio includes comprehensive commercial corridor revitalization effort along Torresdale Avenue including clean and safe projects, design improvements, and economic development.