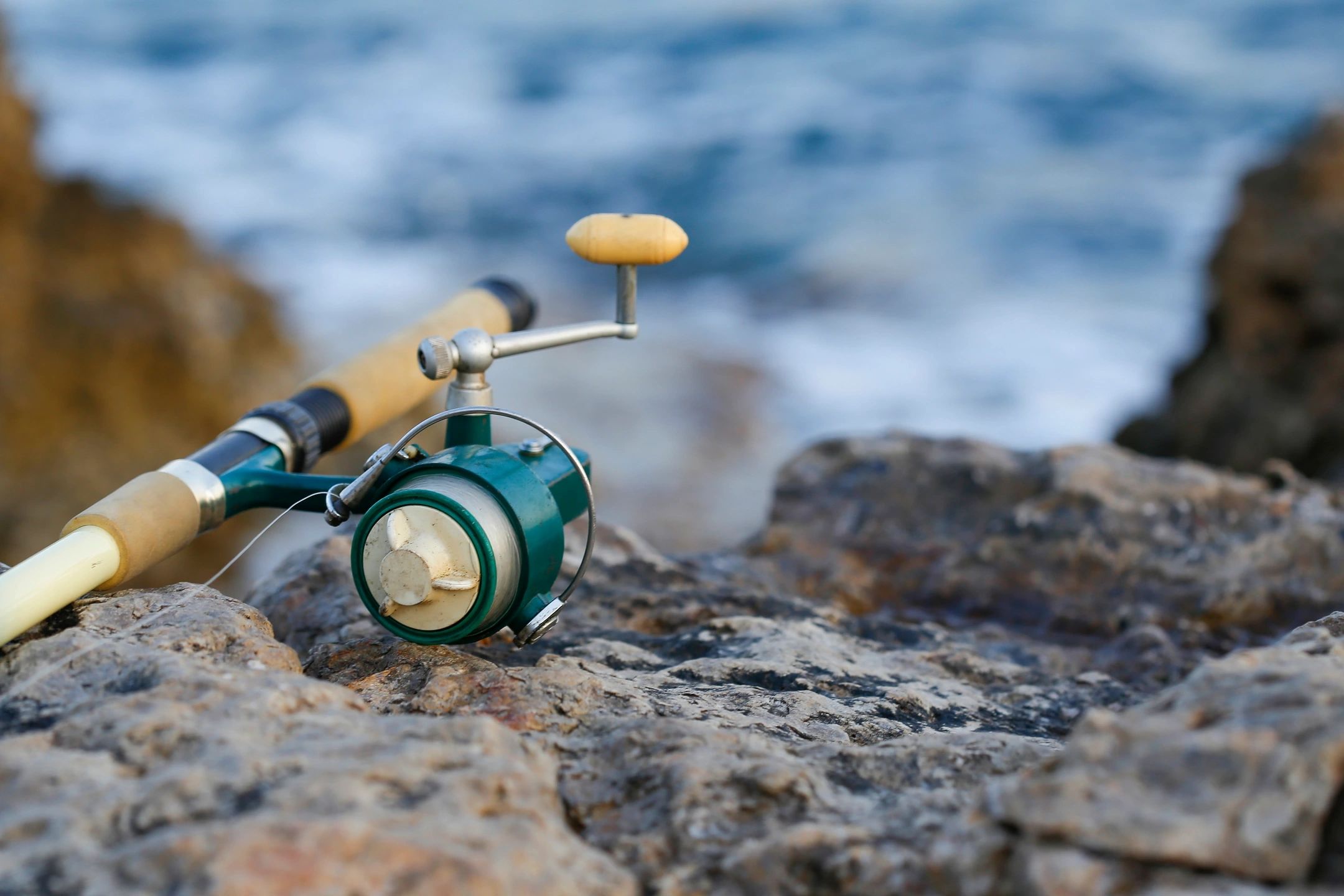 Dakota Angler & Outfitter opened as a fly-fishing shop and guide service in the historic Black Hills in 1996. After working there all throughout high school and college, Hans Stephenson bought the business and set out to modernize it in 2006. He shifted to online sales, which in turn helped improve business in the physical store.
"The increase in web sales led us to carry a larger and more diverse inventory. Since we don't have a warehouse, we featured those additional items in our physical store, which attracted more customers into our shop," Hans said. "The web gave us the resources to expand both our online and brick-and-mortar businesses. And it's been fun seeing the two work and grow together since."
"Internet tools make it easier for anyone with time and gumption to grow a business for a much larger audience."

Hans Stephenson, owner
Hans relies on AdWords, Google's advertising program, and Google Shopping campaigns to draw fly-fishing enthusiasts to his website and store.
"They're our primary growth accelerators," he said. "We used to average 60 or so online sales a month. Now we're around 300." And thanks to increased sales, the business has grown "from a seasonal operation into one that's busy year-round." Hans uses Google Analytics to gauge his customers and understand what digital content interests them most. Working from home following the birth of his daughter, Hans also began making YouTube videos on how to tie flies as a way to promote his business remotely. The tutorials were a hit, and "the more we did them, the more we heard from people around the country," he explained. "We've even had international travelers who have bought our products and watched us on YouTube make a point to come to our shop while on vacation."
Dakota Angler & Outfitter has seen 500 percent growth in average monthly online sales.
Today Dakota Angler & Outfitter has loyal customers across the U.S. and in at least eight other countries. The business donates time and equipment to a local fly-fishing club, which is active in restoring local natural resources. Hans is also proud to be working alongside other small businesses in a major revitalization of downtown Rapid City. "Our town is committed to making the downtown a focal point and as vibrant as ever," he said. "There's a really bright future for us here, after a long time of decay. I'm really hopeful that we're going to see this area continue to evolve, grow, and get better."