Get The Essential Tools to Manage Your Local Business
Introducing the MainStreet Toolkit
Includes everything MainStreet businesses need to thrive in today's digital world:
Customer Loyalty App

Online Shopping

Marketing Solutions
Get Started
Welcome to MainStreet Nation!
Main Streets have the unique ability to provide members of their communities with amazing opportunities to do business, make memories, and connect with the past.
Main Streets are vital to the American experience, so we created MainStreet Nation to help downtown organizers, chambers, and businesses.
Together we thrive!
We are committed to helping Main Street businesses across America reach their full potential.
Our Main Streets are places we make memories, do business and stay in touch with our history. These places deserve to be supported, managed, and celebrated.
MainStreet Nation is here to spread community, culture, and business stories, share best practices and create innovative initiatives to empower our Main Street businesses for years to come. And we will meet some amazing people along the way.
Main Streets exist because people built them, and they will only succeed if people are inspired to offer their time and talents to create places that they are proud to call home.

Explore
MainStreet Nation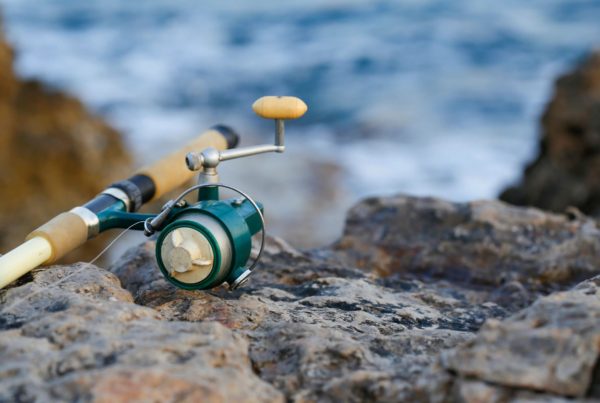 Dakota Angler & Outfitter opened as a fly-fishing shop and guide service in the historic Black Hills in 1996. After working there all throughout high school and college, Hans Stephenson bought the business and set out to modernize it in 2006. He shifted to online sales, which in turn helped…