Get The MainStreet Nation Toolkit
MainStreet Nation is committed to helping small town merchants not only survive but thrive. Our toolkit provides solutions that drive customer acquisition, retention, and engagement.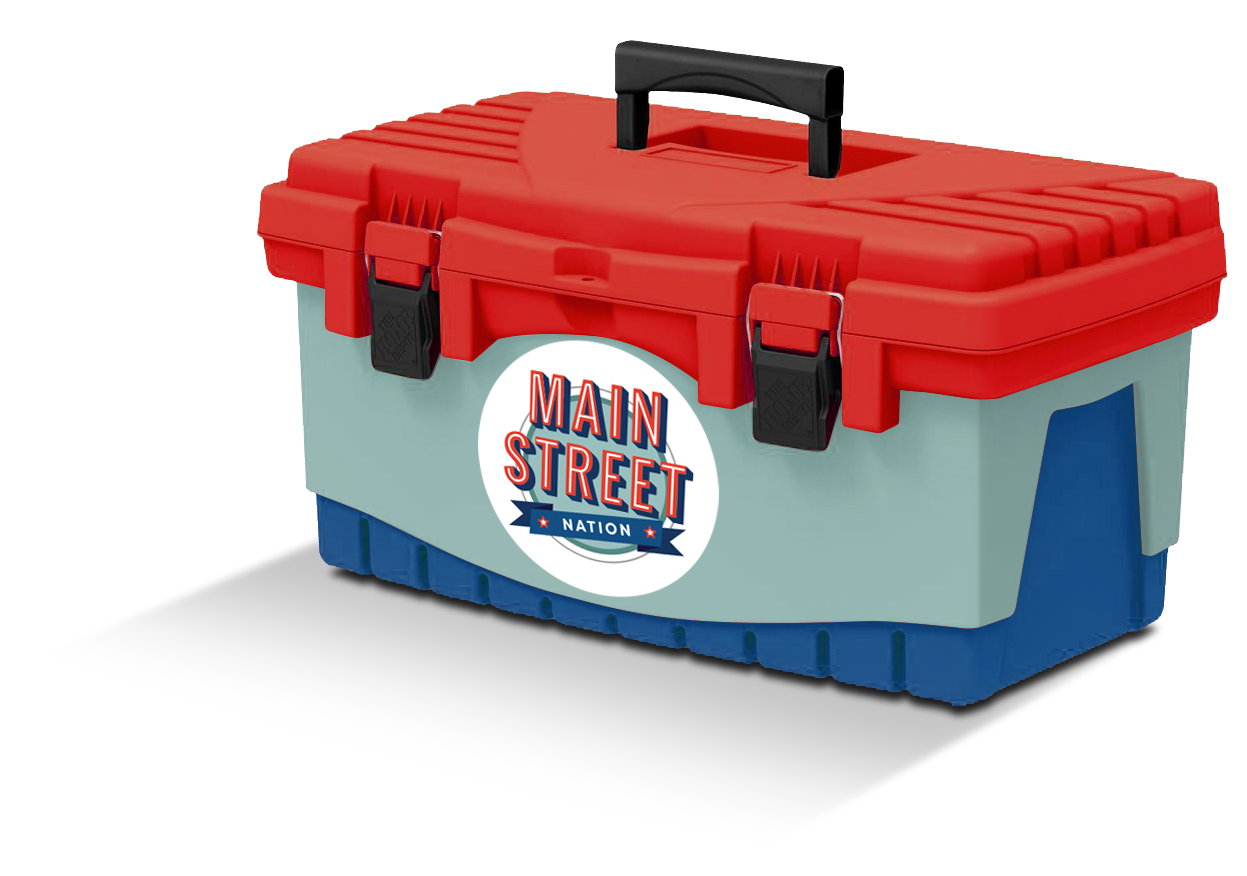 Essential Tools for Downtown Districts & Chamber of Commerces
Learn More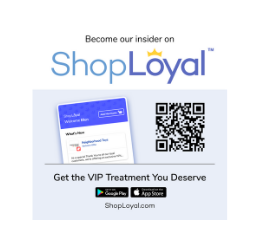 The ShopLoyal app helps merchants engage with their customers, convert new customers, and to manage customer messages for a personalized shopping experience.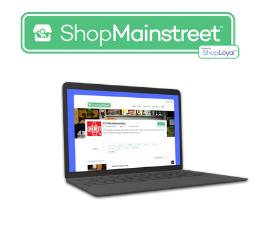 ShopMainstreet eliminates the gap between local stores and your loyal customers, letting you sell directly to your community.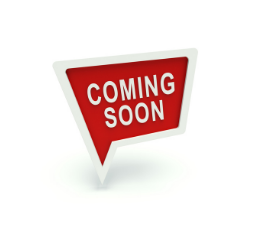 Coming soon, we'll be offering a smart gift card system to drive sales and increase revenue through exclusive promotions. A suite of services that include social media management and website development will soon be available.
Sign up below to learn more about our downtown merchant toolkit.