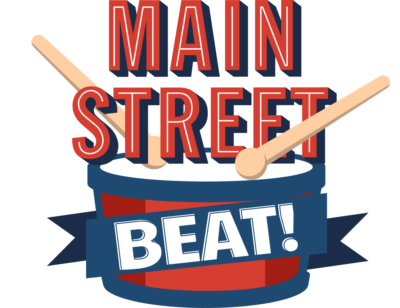 We love downtowns - the people, the places and the stories. Here, we tell those stories and build advocacy for Main Streets across the nation.
On the Main Street Beat, host Julie Sloan covers noteworthy topics, success stories and advice from small business owners, downtown organizers and everyday experts who do the important work to help our nation's hometown communities reach their full potential.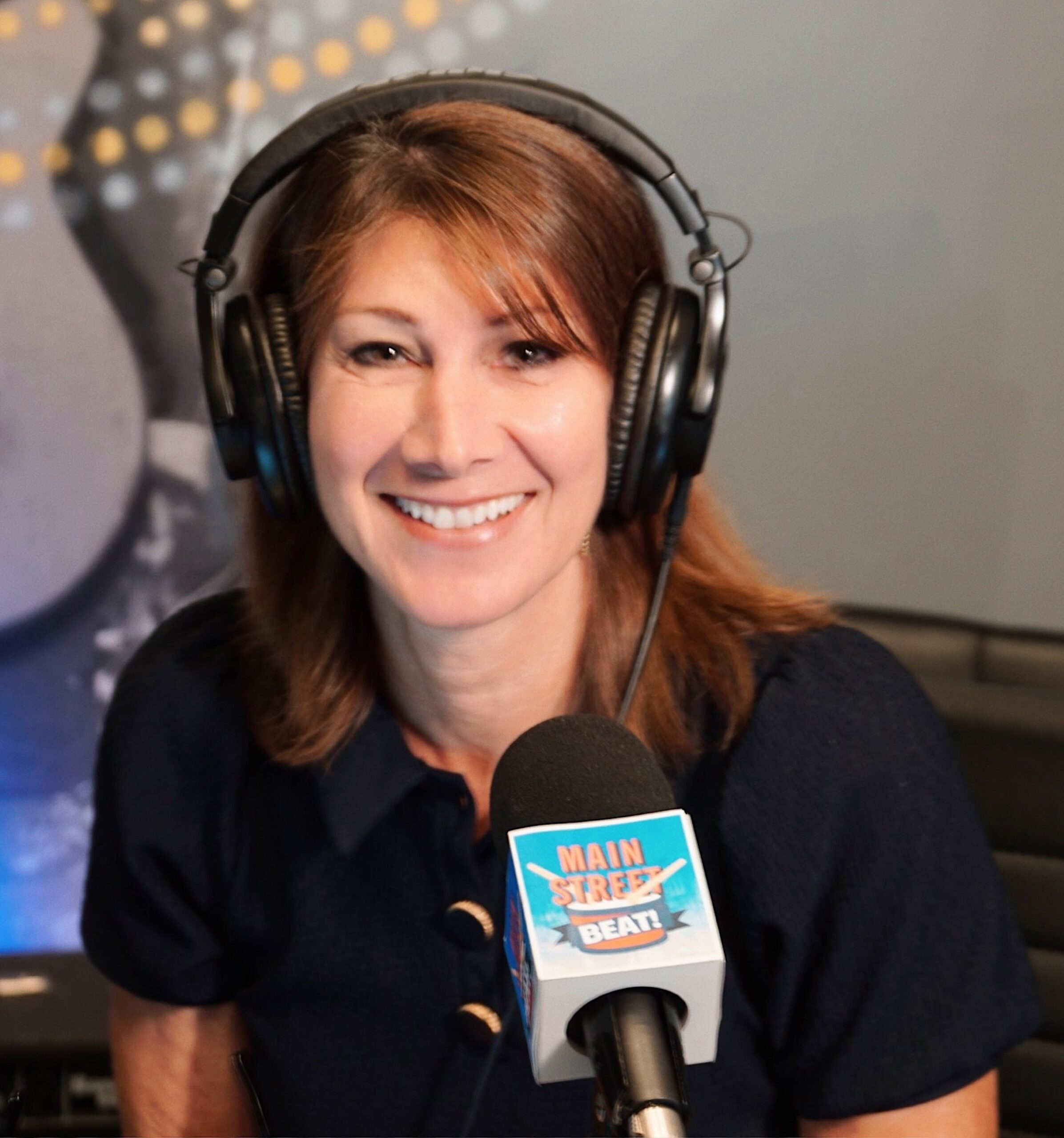 Sign up below to receive new episodes of the Main Street Beat directly to your inbox.