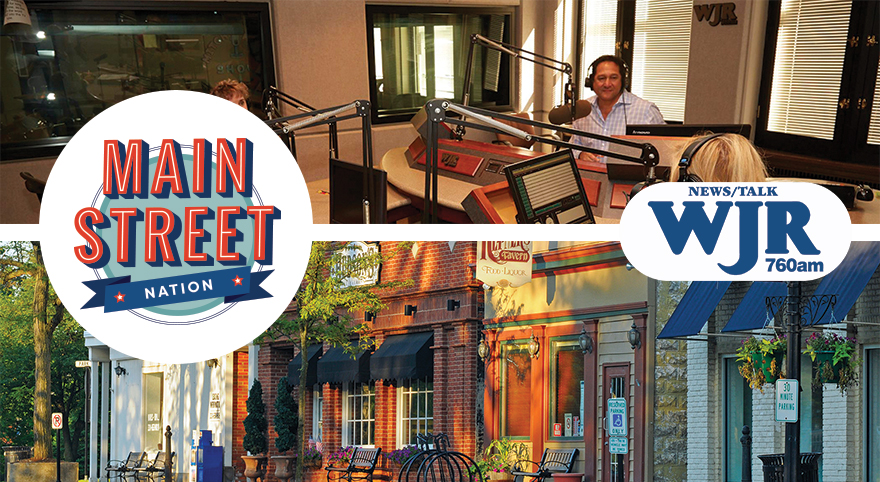 Kristi Trevarrow joins Jeff Sloan on StartupNation Radio as they check back with 2 entrepreneurs who started their businesses in January 2015.
Ron Bartell from Kuzzos Chicken and Waffles had a goal of $1 million in sales for his first year, did he reach that goal? Rachel Leemis started Monty's Beef Company through a Kickstarter campaign reaching her goal of raising $12,000.  How did she turn that seed money into a successful business?
Find out where Ron and Rachel are 1 year after their grand openings on this edition of StartupNation.