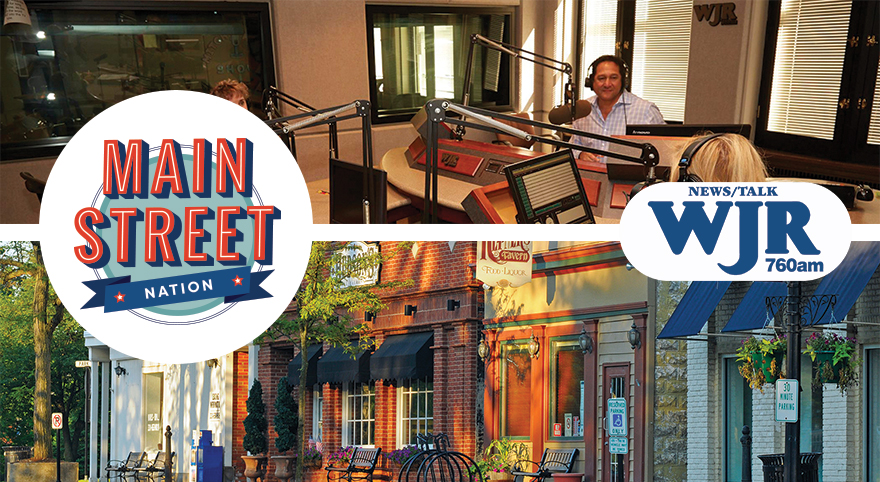 Kristi Trevarrow joins The Sloan Brothers on StartupNation Radio as their special co-host.  In this edition, not only do you here from successful entrepreneurs and their secrets to success, Kristi provides her special take on how these businesses directly impact your Main Streets.
Michael Keith co-founder of The Office Coffee Shop in Royal Oak comes back in studio to tell us how his first 8 months in business have gone and his plans for the future.
Vittoria Katanski from Hatch Detroit shares with you their latest grant award and ways that Hatch Detroit is assisting aspiring entrepreneurs.  Tim and Paula Guthat from Cinema Detroit share with us how their passion for movies inspired them to open up their very own movie theater.  Was it the right move?  Find out on this edition of StartupNation Radio.