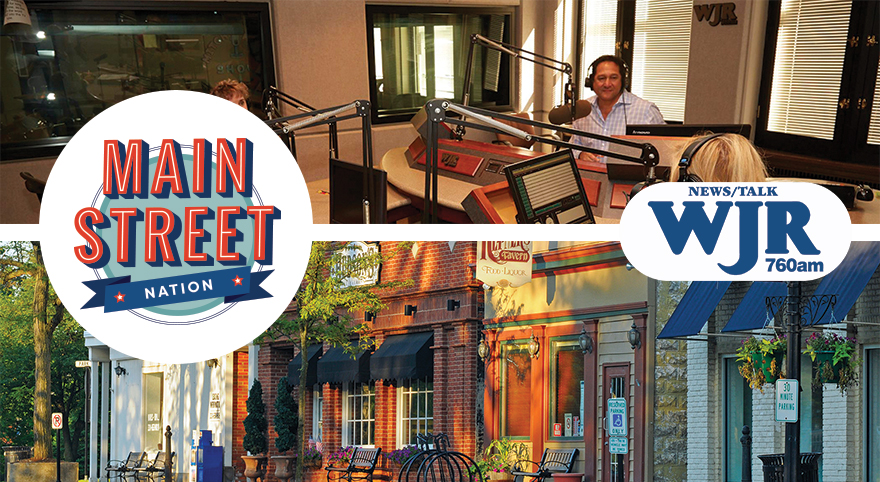 Jeff and Kristi show you how community, culture and business all tie together to increase the financial value and aesthetic value of your Main Street.
Jaymes Vettraino, former city manager of Rochester Michigan and now the Director of the Center for Social Entrepreneurship at Rochester College, joins the show to simply explain what the everybody can do to improve their communities.
Cristina Sheppard-Decius, former Executive Director of the Ferndale Michigan Downtown Development Authority and now the owner of POW!Strategies, shares with us her experiences on Main Street and what she did to make Ferndale Fashionable.
Find out how to increase the value of your Main Street on this edition of Main Street Nation.