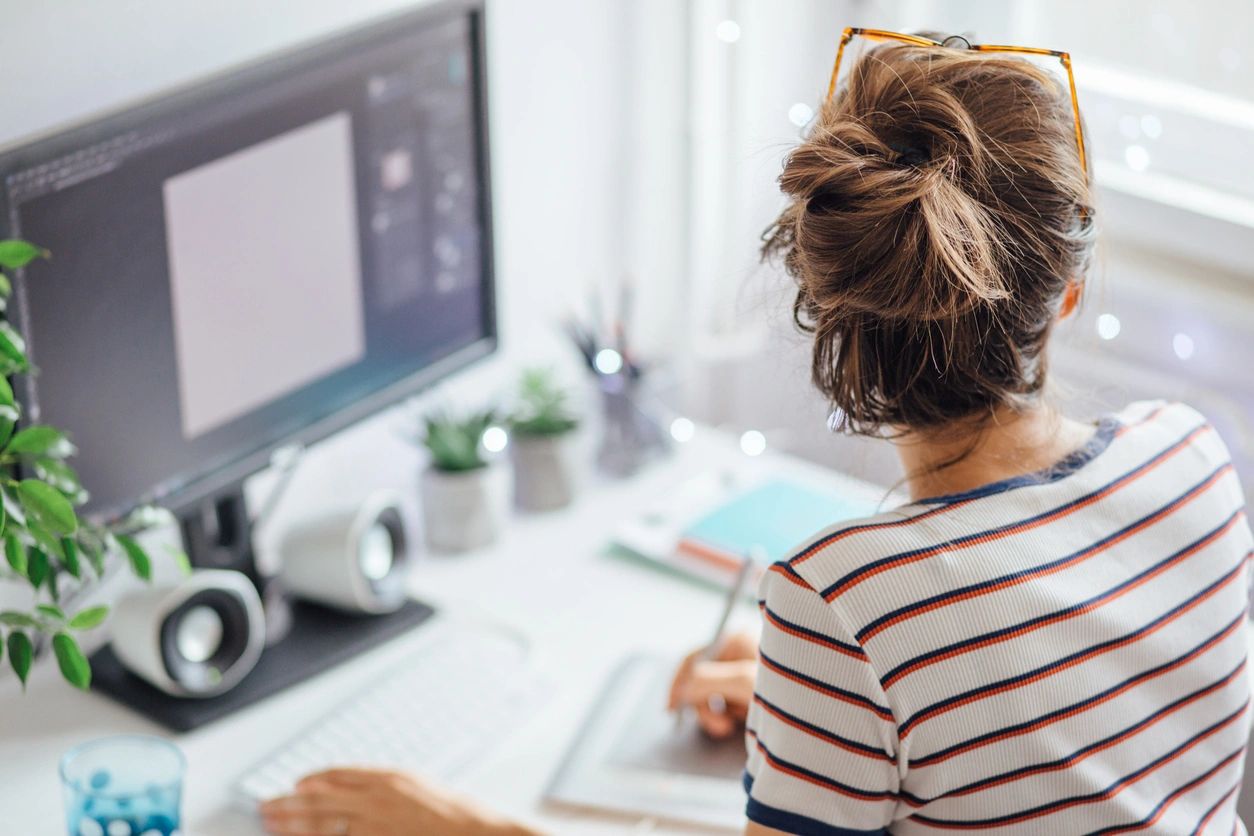 Social media is a land of many opportunities for startups. Since today's consumers and business buyers use social channels to find companies they can trust, social media is an ideal way to find and engage with prospects and customers. Successful startups are using social media to not only reach more people, but also to create an ongoing relationship with them.
Social media is constantly changing and developing. New trends allow you to share and engage in creative ways, expanding your engagement. Whether you currently have a social media marketing strategy or you are just getting started, you can take advantage of these seven trends to improve your results.
Connect through storytelling
Instagram Stories is one of the hottest topics in social media, as unpolished, in-the-moment content especially resonates. There are more than 500 million active users of Instagram Stories, and that number is expected to continue to grow.
Storytelling feels authentic, immediate, and personal, and is a great way to share a narrative that can inspire your audience to try your products or services. Though the buzz right now is about Instagram Stories, Facebook Stories also offer an opportunity for this type of personal connection.
Build trust through social messaging
Everyone is impacted by the constant barrage of messaging through social media. There's an increasing sensitivity to anything that appears disingenuous, so it's important to talk with your audience rather than talking at them.
Shift your efforts from maximizing reach to maximizing engagement in order to establish a trusted relationship. Refine your social media strategy to see where you can focus on relationship building to stand out from the crowd.
Employees as trusted influencers
Influencer marketing has been widely used for years, and there's a new approach showing results: showcasing your employees as influencers. Sharing your employees' experiences with your company offers more transparency into your business. The message isn't seen as a sales pitch, but as sharing experiences. Doing this also extends your reach by connecting to your employees' friends, families, and social networks. Consider having your employees share their experiences with your products or services, company values and business practices. It's also a great way to build your company culture.
Build relationships with video content
Social media is all about building a relationship with people. Video is a great way to really stand out and share the human side of your business. The success of YouTube channels has prompted other social platforms to expand into this arena, including Instagram TV and Facebook Live. People aren't seeking over-produced perfection with video; they want experiences that feel real. Consider a video series sharing why the founders started the company, their vision, and passion for the products or services you provide.
Leveraging LinkedIn
LInkedIn is not just for people searching for jobs or companies looking to hire talent. It's an increasingly social platform that can be leveraged to build a connection with your audience. Sharing interesting posts and videos of your company's leaders and employees helps to put a human face to your brand. It's also a good place to start conversations and engage with prospects and customers.
Segmentation for social ads
Social ad spend continues to rise, but to avoid simply adding to the noise, it's important to understand your customers and tailor your messages to them. Segmentation is the process of grouping your audience to customize your messaging and communications for each group.
Though it is typically considered a traditional marketing tactic, segmentation is valuable when it comes to social media strategy, as well. You can build a deeper connection with a potential customer when your messaging is targeted and relevant.
Connecting in private groups
Facebook Groups are a great way for companies to interact directly with fans to further strengthen relationships. Instagram also offers a Close Friends feature within Stories, where you can provide more of an insider view of your business to a select group of people. Private Facebook Groups also offer exclusivity for a smaller group of loyal fans. It's a great opportunity for you to show the love to your followers and encourage them to become raving fans of your business.
Consumers crave authentic connections with other people and with the companies they buy from. Take advantage of these trends to create and deepen your connections. Doing so will enable you to amplify the impact of your social media marketing to see better results for your business.