Get The Essential Tools to Manage Your Local Business
Introducing the Main Street Toolbox
Includes everything Main Street businesses need to thrive in today's digital world:
Online Shopping Events

Powerful Mobile Apps

Personalized Gift Cards
Get Started
Here at Main Street Nation, we care about our hometown stores.
Main Streets have the unique ability to provide members of their communities with amazing opportunities to do business, make memories, and connect with the past.
Main Streets are vital to the American experience, so we created Main Street Nation as a place to find business resources as well as inspiration for fans of local stores.
We are committed to helping Main Street businesses across America reach their full potential.
Our Main Streets are places we make memories, do business and stay in touch with our history. These places deserve to be supported, managed and celebrated.
Main Street Nation is here to spread stories of community, culture and business, share best practices, and create innovative initiatives to empower our Main Street businesses for years to come.  And we will meet some amazing people along the way. 
Main Streets exist because they were built by people, and they will only succeed if people are inspired to offer their time and talents to create places that they are proud to call home.

Explore
Main Street Nation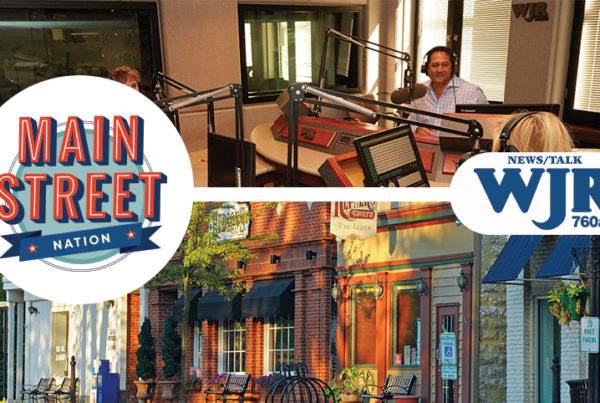 Jeff and Kristi interview the experts to give you the secrets to successful Main Streets, and a preview of the new Main Street Refresh Project.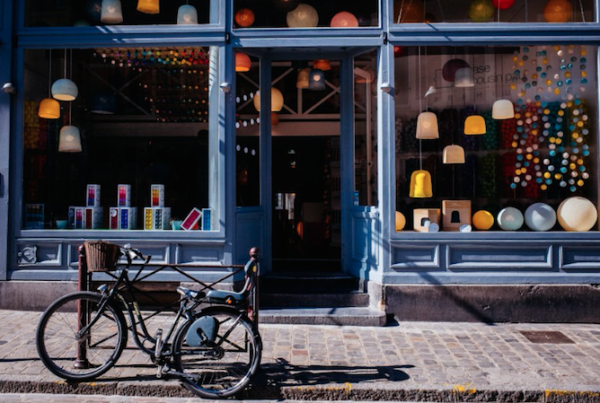 How Main Streets can still make sales while practicing social distancing For the majority of Main Street merchants, business as we know it has been seriously altered by the COVID-19 pandemic. As the U.S. now has the highest number of confirmed coronavirus cases worldwide, "non-essential" businesses have been ordered to…