Get The MainStreet Nation Toolbox
MainStreet Nation is committed to helping your business not just survive, but thrive. With access to cutting-edge resources, our toolbox gives you the resources you need to run your business at an industry-standard level.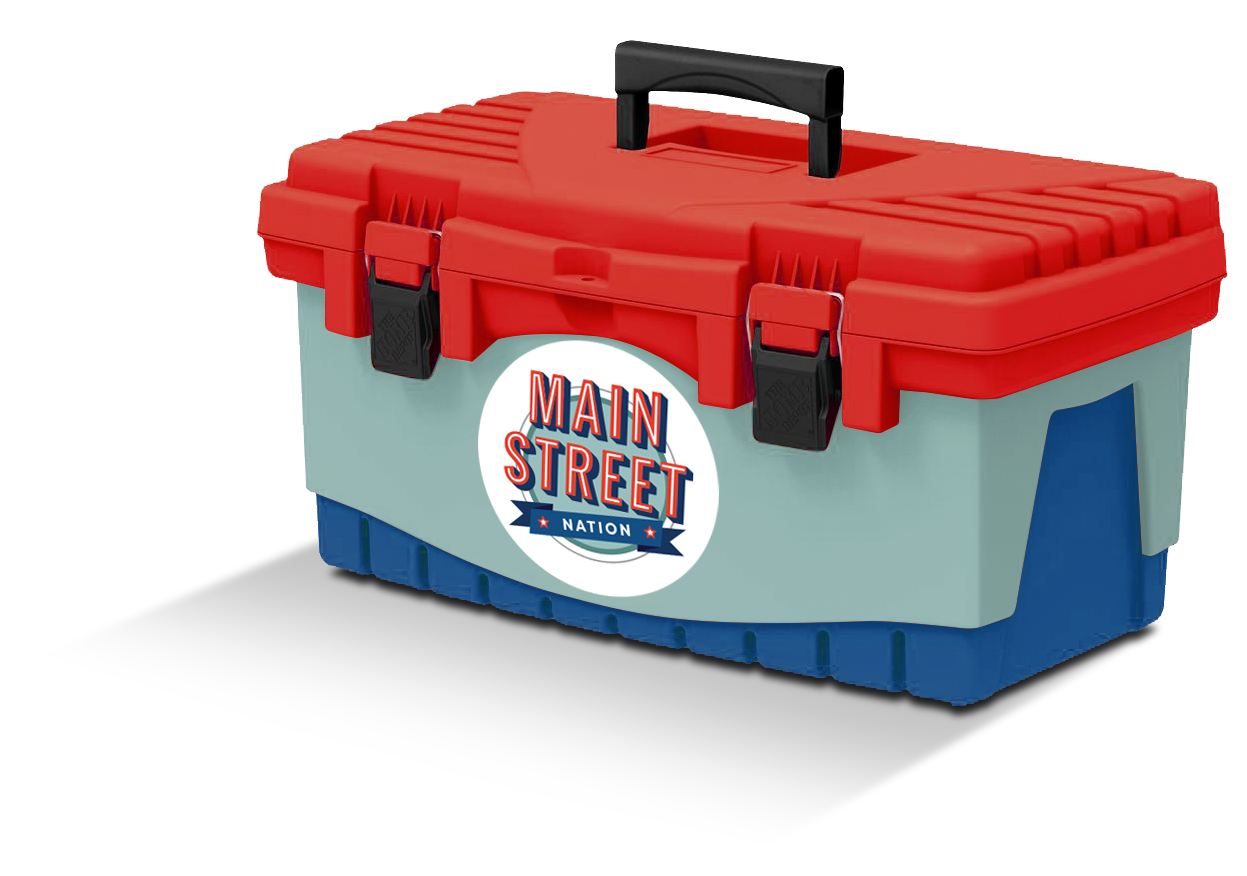 Industry-Leading Tools
Your Comprehensive Kit
Organize Online Shopping Events
With our powerful suite of digital resources, you can position your business at an advantage on the world's number one market: the Internet.
Access Exclusive App Memberships
By utilizing our partnership with cutting-edge shopping apps, you can build powerful customer loyalty and engagement.
Get access to our "smart" gift card system, allowing you to drive sales and increase revenue through exclusive promotions.
Our Main Street Nation Toolbox is coming soon! Sign up below to be added to our mailing list and we'll be sure to send it your way.